Preparing Your House To Sell
Posted by Jay Gulick on Tuesday, May 10, 2016 at 2:19 PM
By Jay Gulick / May 10, 2016
Comment
Preparing Your House To Sell
Depending on how you approach it, selling your home can either be a quick, painless process or a total nightmare. The more prepared you are, the less time your home will spend on the market and the sooner you will get paid.
Along with finding a good listing agent to oversee the sale of your home, you should also put time and effort into sprucing it up before it goes on the market. Today's buyers expect to see homes that are attractive, clean and move-in ready. If your home does not meet these criteria, it could languish on the market with little or no interest for months or years. The following will help you prepare your home for sale, improving the chances of getting an offer right away.
Make Every Surface Sparkle
No one wants to buy a home that is dirty, smelly or messy. Put yourself in the position of a buyer and imagine walking into a home that had stains in the bathtub, unusual smells in the kitchen or clutter everywhere throughout the home. Chances are you would walk right back out the door without making an offer.
The same holds true for potential buyers viewing your home. Any signs of dirt, clutter or unpleasant odors could send them packing. Cleaning your house from top to bottom is the best way to avoid this. Be sure to view your home with a critical eye as you clean. Sometimes, it is easy to become so used to odors or stains that you overlook them. Buyers, however, have keen eyes that will catch every speck of dirt or grime.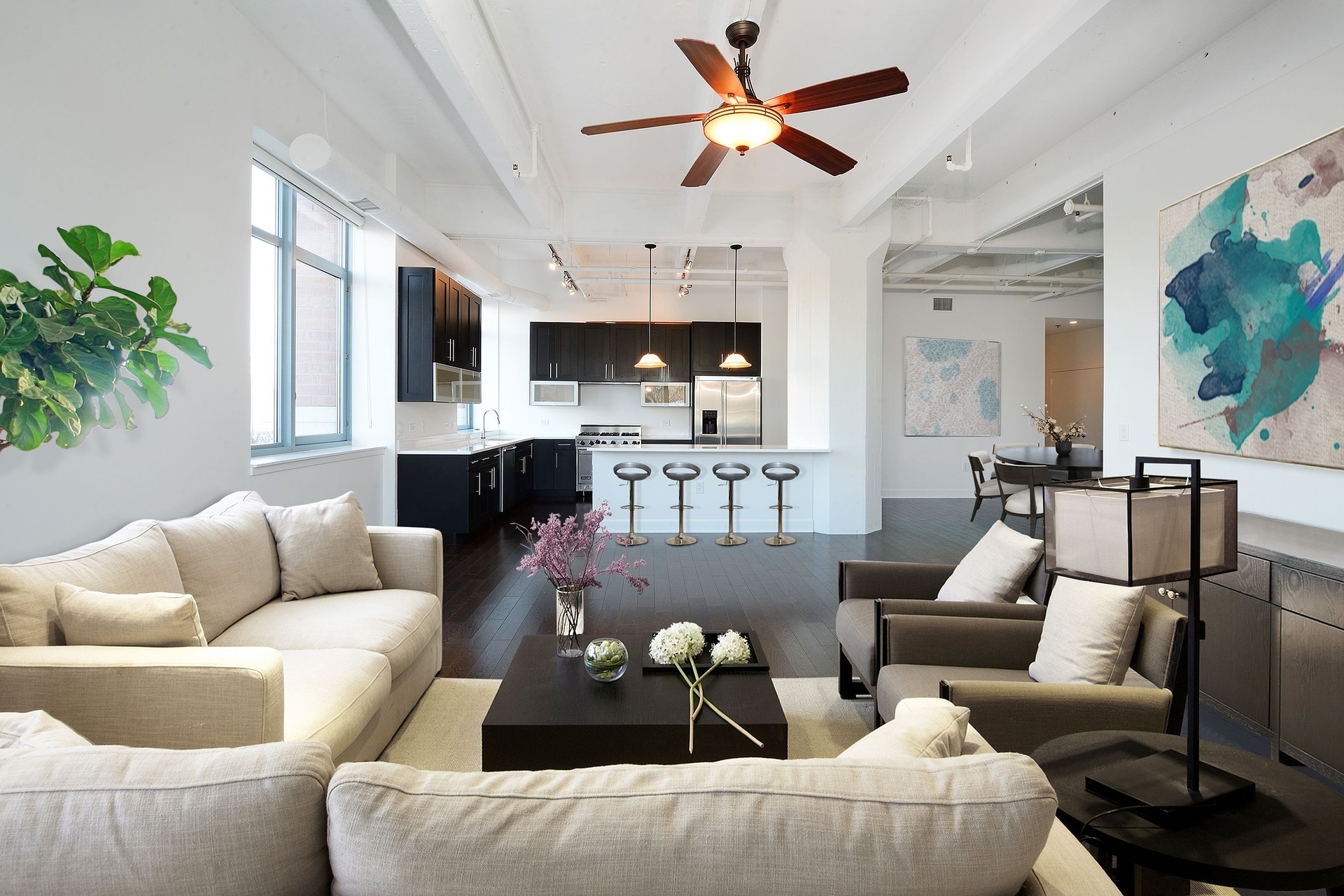 Stage Your Home
Home staging is the process of decorating your home in such a way that it appeals to as many buyers as possible. In most cases, this means painting the walls in neutral colors, hiding personal items such as family photographs, arranging rooms in a way that is visually pleasing and updating any outdated curtains, flooring, cabinet doors or other furnishings or fixtures.
Although it may seem like a lot of work, home staging is generally well worth the effort. Coldwell Banker recently conducted a survey that found that homes that were staged spent approximately half the time on the market as those that were not. [1] Similarly, in 2015, the National Association of Realtors conducted a survey of both buyers' and sellers' agents to learn more about their experiences with home staging. Approximately two-thirds of the agents responding to the survey reported that staging a home resulted in offers that were between 1% and 15% higher than on homes that were not staged. [2]
Many homeowners choose to hire a company to stage their homes for them. However, you can do the same thing on your own as long as you are willing to step back and see things from the perspective of a potential buyer. A good place to start is by removing all of your personal items from the space. Paint the walls in neutral shades such as ivory, taupe or gray.
Inspect your floors, furniture, and decor for any pieces that are outdated, stained or potentially off-putting to buyers. Replace or update these items as needed. For ideas on how to set up the space, try touring some model homes in your area. These homes typically are decorated by interior designers who are trained in how to make homes appeal to buyers.
Focus On Curb Appeal
Finally, don't forget about the exterior of your home. The way that your house looks from the street is one of its key selling features. In fact, it could be the most important feature. Oftentimes, buyers will not even walk through a home if they do not like the way it looks from the outside. Take the time to clean up your yard, hose down your driveway, weed your flower beds and trim back any trees or shrubs. Additionally, plant flowers to add a bright pop of color to greet buyers as they enter your home.
Preparing your house to sell can make a huge difference in how long it stays on the market. The more time and effort you can put into making your home attractive, the faster your home will sell and the more money you will stand to make.
Carol Robson is a retired social worker who believes in living simply, being ecologically friendly, and leaving a small footprint. For more helpful information for others looking to do the same, check out this site.
References:
1. http://realestateagentu.com/11-incredible-home-staging-statistics/
2. http://www.realtor.org/reports/2015-profile-of-home-staging