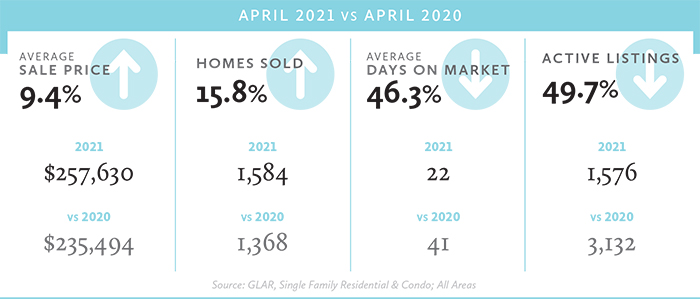 Throughout the country – including multiple cases reported recently in the Louisville market – fraudulent wire transfer scams are on the rise that victimize real estate buyers, sellers, agents, lenders, title companies and closing attorneys.
According to the FBI, the most prevalent of these scams, the Business E-mail Compromise (BEC)/E-mail Account Compromise (EAC), caused a 136% increase in global exposed dollar loss between 2016-2018 (affecting approximately 19,335 U.S. financial recipients and totaling more than $1.6 billion in losses).
These BEC/EAC scams have been reported in all 50 states and in 150 countries and involve a criminal(s) compromising legitimate business e-mail accounts through social engineering (e.g., scams like phishing which prey on email users to click on malicious IRS, banking or Facebook links) or computer intrusion techniques to conduct unauthorized transfers of funds.
Here's how the scam typically plays out. Victims often report a "spoofed" email being sent or received on behalf of one of the real estate transaction participants (buyer, seller, agent, lender, title company or closing attorney). This spoofed email has instructions directing the recipient to change the payment type and/or payment location to a fraudulent account (typically a domestic account which quickly disperses these funds through cash...