Louisville, Kentucky's largest city, is more than baseball bats and horseracing (although we'll talk about those in a minute). Being the 27th largest metro area in the U.S. has its perks. For example, it's a large enough city to draw in job opportunities (the city recently ranked #18 nationwide for job opportunities in health care and affordable housing) while maintaining a big helping of quaint Southern charm. As you consider purchasing a new Louisville home, we have a few facts for you to consider about the city.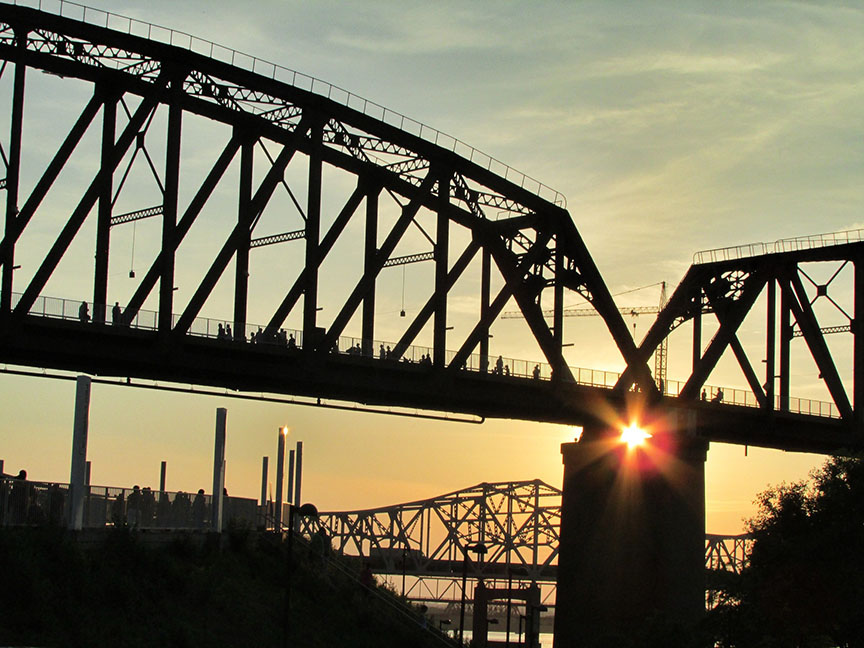 Derby City
Churchill Downs in South Louisville plays host every year to more than 150,000 attendees of the Kentucky Derby, held the day after the Kentucky Oaks, which itself is the third most-attended day of racing in the U.S. (For reference, the most recent Superbowl, held in Arlington, TX, was the most-attended Superbowl in history and saw only 103,219 attendees.) On top of the horse races, which continue in a tradition started back in 1875, the derby is also known for its fashion: those famed hats. The large, feathered, and otherwise extravagant headwear started becoming a staple at the event in the 1960s, and have attracted nearly as many admirers as the derby itself. While donning the stylish chapeaus, the derby observers are also downing approximately 120,000 mint juleps, the event's traditional drink.
Strong Housing Market
Louisville's real estate is in a great stage for buyers right now. In fact, the city was recently named the ...