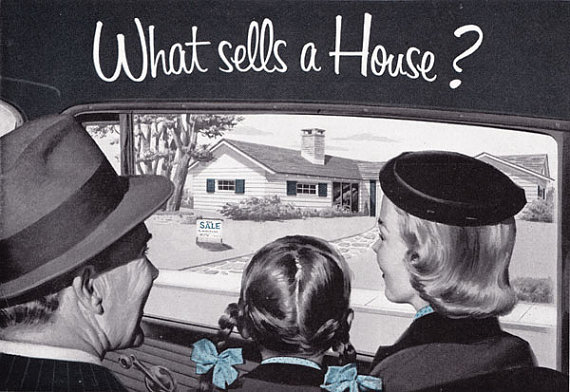 When I got my real estate license nearly 22 years ago the MLS came out once a week in a telephone-sized book, there were a handful of personal computers in our office and the only thing smart about my immobile phone was that it had buttons instead of a rotary dial.
When I tell our new twenty-something real estate agents things like this they look at me with the same incredulous expression one might expect if you tried to explain other historical oddities from the B.Z. Era (Before Zillow), such as printed street maps or having to amortize a loan using a calculator.
The same is true for property-obsessed consumers who now expect to see houses on multiple websites and their smart phones in a matter of minutes from when they get loaded on the MLS.
Thanks to ubiquitous real estate websites and publicly available tax assessments, clients now sidle up to agents at the grocery store to debate price-per-square-foot trends in their neighborhoods.
The Web has most certainly democratized data in the real estate business. 20 years ago brokers maintained almost complete control over listing information. I think the shift in the balance of power has been a good thing. Well informed consumers can be a handful during the sales process (How can they be asking $450,000 for this, the tax record says they only paid $425,000 two years ago!). But I'd argue there has never been more interest in residential real estate than there is today and better...