When selling your home, every detail matters to get the best deal possible. If you are currently preparing for a sale, you have probably added finding a good stager to your long checklist of tasks. In truth, you don't really need to factor in this additional expense, since you already have to spend a few dollars to increase the appeal of your home to potential buyers.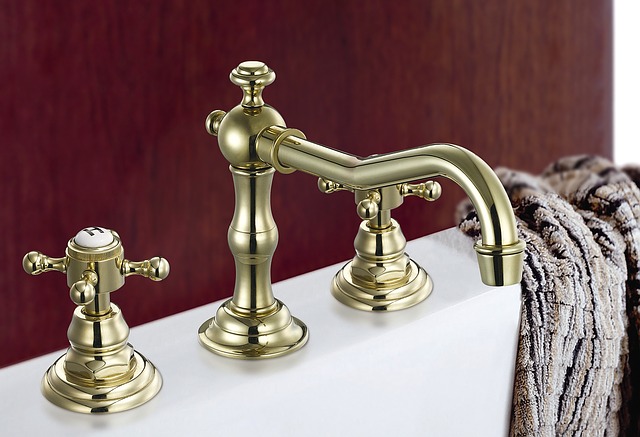 A few staging tricks can go a long way to increase the value of your property and are easy enough to be performed by anyone. Your bathroom, for example, is a great place to start transforming your house into an inviting dream-home without resorting to professional help.
Step 1: Squeaky clean surfaces
Would you like to take a relaxing bath after a long, hard day at work in a moldy tub with a few spider webs looming over your head and a faded shower curtain that smells like a sewer? Not particularly. Neither does your potential buyer.
A sparkling-clean bathroom is perhaps the most important quality that will grab the attention of buyers during an open house. Devote a weekend to scrubbing the floor and tiles, the toilet bowl, the tub, the sink, and throwing out everything that looks old and moldy.
In addition, get an effective air-freshener to rid the space of residual odors. Use a caulk gun to fill in any cracks and gaps in the tiling. Wipe all mirrors, so there are no fingerprints and smudges.
Step 2: No personal items...