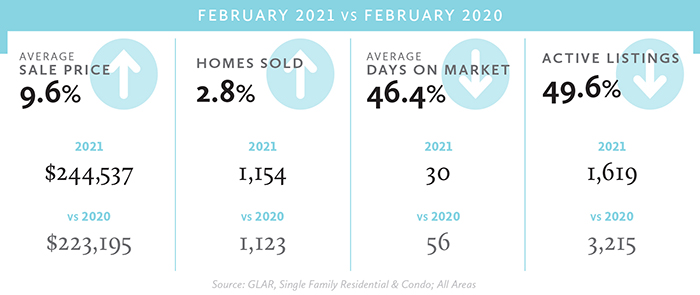 We're so excited to announce the inaugural Eleanor Foreman Scholarship honoring the pioneering Black real estate professional who integrated the Louisville Board of Realtors® in 1963.
This scholarship will pay for real estate school, licensing, trade association memberships, continuing education and ongoing training as a member of Kentucky Select Properties. It's our hope that, like Eleanor, scholarship recipients will use their real estate careers to not only serve their clients but also to give back to the Louisville community and eventually serve as mentors to other aspiring real estate professionals.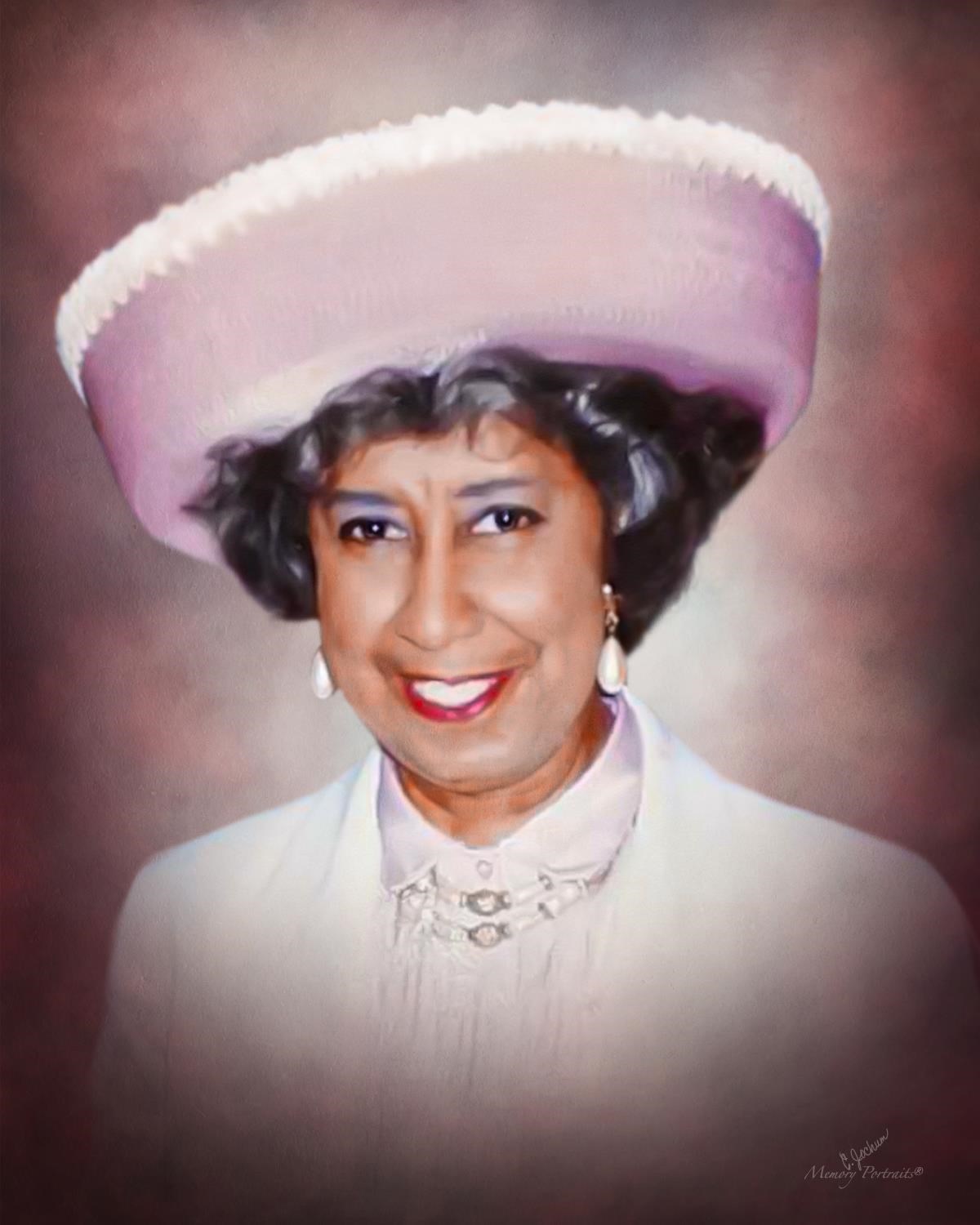 Eleanor passed away last summer at the age of 94 but we worked closely with her family to make the scholarship a reality. "On behalf of my entire family, I am both honored and proud of this scholarship that Kentucky Select Properties has created in memory of my mother," said Eleanor's son, Jeffrey Hayes. "Mom would have been very happy with this recognition. This scholarship gives minorities the...