According to the United States Census Bureau, more than 35.5 million Americans relocate annually and more than 11 times during a lifetime. Based on these statistics, there is a good chance that you or someone you know will soon need a reasonable, reliable long-distance moving company. Here is the new buyer's guide to long-distance moves.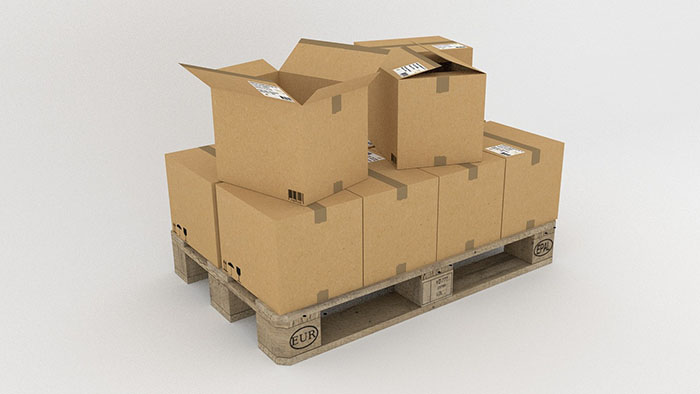 1. Plan Well in Advance
If you have ever experienced a move, you know it is a significant event that disrupts your lifestyle. The essential part of relocation is to begin planning three months before the move to handle the smaller chores that often have financial consequences when forgotten. Keep in mind that if you are moving during the peak summer season, you should make contact sooner.
2. Declutter and Downsize
Before contacting moving companies, you should declutter and downsize so that you know the weight or width of your moving requirements. Decluttering will significantly reduce your moving costs as well as the energy to pack it. If you wait to do this chore, it will complicate the estimate, which companies will not reimburse when based on "not to exceed" contractual weight.
3. Record Moving Items in Detail
Before beginning your research, you should make a detailed list of your property as well as their value and descriptions to ensure estimate accuracy. Take an image of each item for insurance purposes....