Brand Experience Checklist for Brokers
Posted by Jay Gulick on Monday, November 30, 2015 at 9:59 AM
By Jay Gulick / November 30, 2015
Comment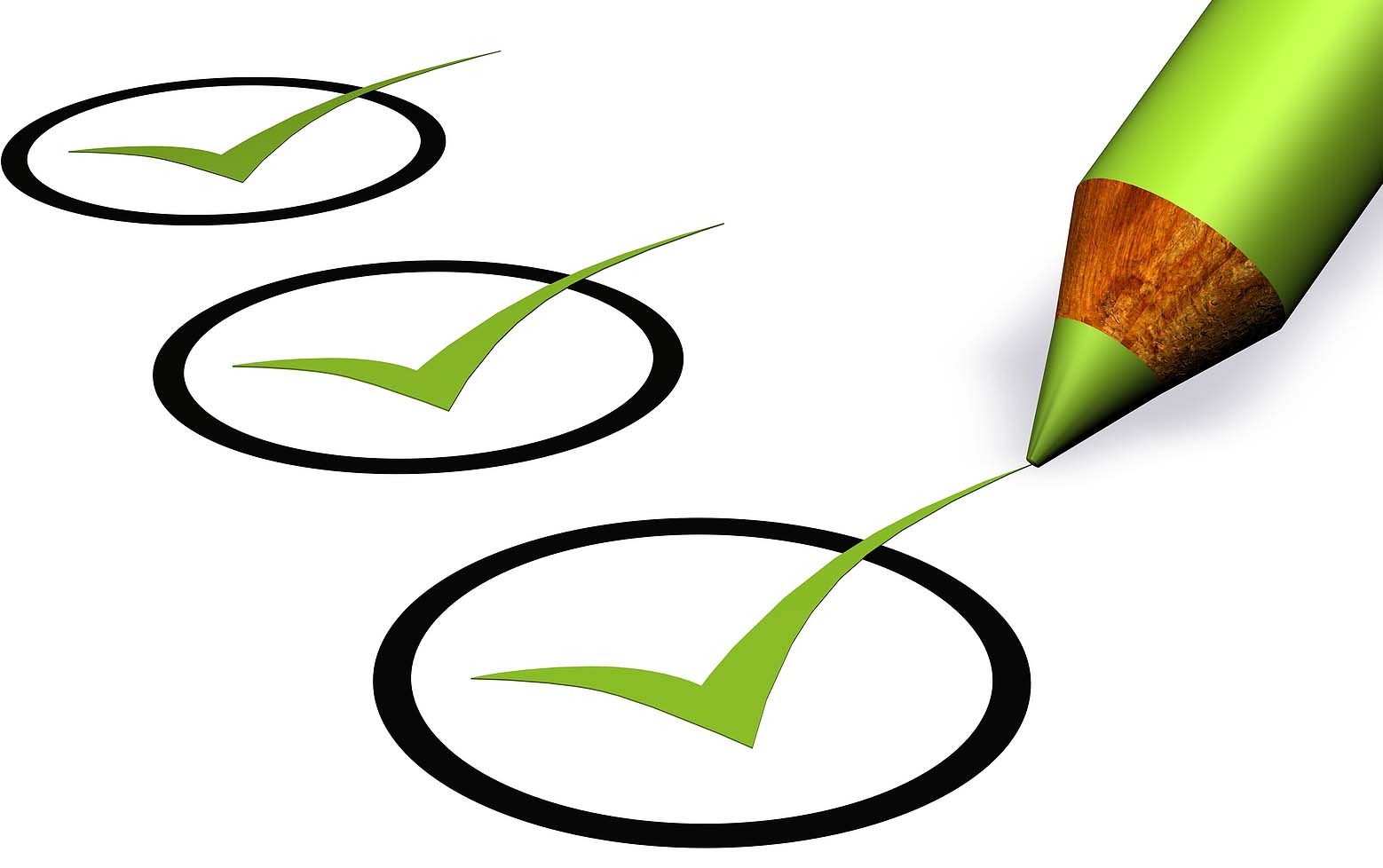 One thing I can't emphasize enough with our agents is that almost everything we do in our real estate role has the potential to affect people's perceptions of our brand, both as a company and as individual agents.
Getting into a brand management mindset requires first understanding all the different ways in which you interact with key stakeholders at different points in a real estate transaction. I think checklists are a great way to make sure you're aware of and addressing all the potential ways your brand may be experienced.
Some of the examples below are more relevant to listing brokers and others to brokers working on behalf of buyers, but most real estate professionals will have had some type of experience with all or most of these. The four primary stakeholders or audience for these brand experiences are:
Real Estate Consumers (Sellers and Buyers)
Other Real Estate Professionals (Most Importantly the Cooperating Brokers You Encounter on a Regular Basis in Your Market)
Vendors (The Key Service Providers – Bankers to Plumbers – Who Help Your Clients and In So Doing Enable You to Provide a Positive Brand Experience)
The General Public (Folks Who May Not Be Actively Engaged Home Buyers or Sellers But Have Some Awareness of Your Brand. These People are Potential Referral Sources or Future Clients)
Where do these four key audiences most often experience your brand? (And where do you have the opportunity to enhance or diminish it)?
Point of Sale
For Sale signs
Sign riders
Info boxes
Pointer signs
Company/Agent Website
Listing Photos
Listing Videos
Agent Profiles
Community/Lifestyle Links
Etc.
Listing Syndication
Realtor.com
Zillow/Trulia
Etc.
Social Media
Facebook
Twitter
Instagram
LinkedIn
Google Plus
YouTube
Tumblr
Pinterest
Houzz
Etc.
Direct Mail and Email Communications
Print Advertising
Digital Advertising
Listing Presentations
Media Coverage and Blogs
Public Open Houses
Public Events and Sponsorships
Agent-To-Agent/Broker-To- Broker
Broker Open Houses and Events
Service on BOR, MLS and Other Committees
Emails, texts, phone calls
Broker Referrals
Vendors
Estate and Auction Professionals
Stagers
Tradespeople (HVAC, Electrical, Plumbing, etc.)
Home Inspectors
Mortgage and Bank Professionals
Relocation Companies
Etc.
Transaction Experience
Response to Inquiries (Phone, Email, Text, etc)
Response to Showing Requests (Buyers)
Communication with Clients (Buyers and Sellers)
Communication with Cooperating Agents
Conflict Resolution
Thank You to Clients and Other Agents
Closing Gifts
Community Engagement
Financial commitment to community organizations
Volunteer service on Non-Profit Boards and Committees
Team building volunteer activities
Jay Gulick @jaybgulick is Managing Broker/Owner at Kentucky Select Properties in Louisville. https://www.linkedin.com/profile/public-profile-settings?trk=prof-edit-edit-public_profile