Louisville Real Estate Trends For 2017
Posted by Jay Gulick on Tuesday, February 21, 2017 at 8:00 AM
By Jay Gulick / February 21, 2017
Comment
By Jay Gulick, Managing Broker
As reported by my friend Tre Pryor in his always insightful writings for Insider Louisville and Louisville Homes Blog, there continues to be serious shortage of houses for sale in Louisville. A balanced housing market (e.g. one that is equally good for buyers and sellers) has six months of available inventory. As Tre points out, in January 2017, there was only 2.18 months of available inventory across the entire market. The corollary to such a low supply of homes is that prices have continued to rise. The average sale price of all homes sold in Louisville in January was $194,108. For January 2016 that number was $187,392 and going back to January 2015, the average sale price was $166,740. So, in just two years the average sale price in Louisville has jumped approximately 16.4%.
Interestingly, for homes priced at $500,000 and above there is close to 9 months worth of available single family inventory. So while the market as a whole is very much a seller's market, the high end of the market is currently more favorable to buyers.
Lack of inventory coupled with better than average buyer demand also translates into multiple offer situations. Anecdotally, an agent in our office just listed a nicely updated $560,000 house in St. Matthews. She had 19 showings the first day it was on the market and received 3 purchase offers. Most buyers and sellers are well served by having professional agent representation during multiple offer situations which are stressful and highly competitive in even the best of situations.
Inventory is tight everywhere, especially in lower price ranges, but if you're a buyer in 2017 it may pay to broaden your neighborhood search. For example, while the 40217 zip code in Germantown had a lot of buzz in 2016, there were "only" 282 total sales transactions. Compare that to the top selling zip code in the Louisville Metro area – 40299 (Jeffersontown) – which had nearly 900 transactions in 2016. Other popular zip codes were 40245 (Lake Forest, Middletown with 780 transactions), 40291 (Fern Creek with 764 transactions) and 40229 (Hillview with 724 transactions).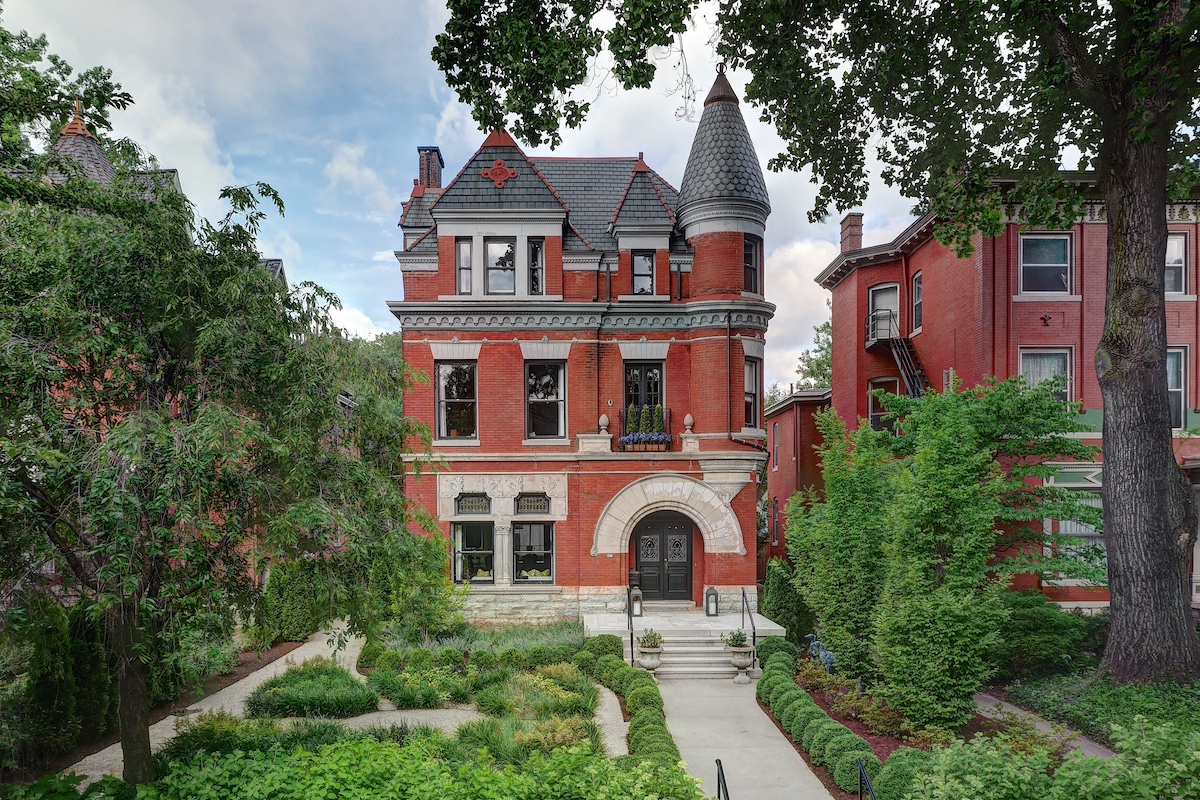 According to Louisville Mayor Greg Fischer's recent "2017 State of the City Address," there is currently more than $9 billion invested in capital projects throughout the community. This includes 23 hotel projects, the expansion of the Kentucky International Convention Center and various bourbon-related ventures. Clearly, there is an emphasis on encouraging people to visit the area, in part with an eye toward having them move and/or establish businesses here. All of which potentially bodes well for the local housing market. Multifamily projects, such as Germantown Mill Lofts by local developers Underhill Associates, and the Axis Apartments in Irish Hill developed by Indianapolis-based Cityscape Residential, are just a few of the harbingers of this growth.
If you own or are contemplating purchasing investment property in Metro Louisville you need to be aware of the new "Rental Housing Registry" which states: "Effective March 1, 2017 (as in next week!), all property located in Louisville Metro and occupied or offered for occupancy in exchange for money or any other consideration must be registered with Louisville Metro Government. Failure to register is subject to a fine up to $100 per day per housing unit. Registration must include the rental unit street address along with current contact information of the owner and managing operator." To learn more visit the Metro Louisville website: https://louisvilleky.gov/government/codes-regulations/rental-registry
In December Mayor Fischer announced that Louisville had received a $29.5 million grant from the U.S. Department of Housing and Urban Development's Choice Neighborhoods Initiative. According to the press release, "The federal funding is expected to leverage more than $200 million in private, foundation, nonprofit and public dollars to fully implement Vision Russell, a comprehensive transformation plan for the neighborhood, starting with a phased deconstruction and redevelopment of the Beecher Terrace public housing site." Other good news on the affordable housing front is that the city allocated $2.5 million in the 2017 budget for the Louisville Affordable Housing Trust Fund (LAHTF), for the creation and preservation of affordable housing throughout Louisville. In addition to the Russell neighborhood, Portland and California will also benefit from these funds.
Mortgage rates have risen slowly over the last few months and may continue to rise, but probably not an alarming rate. According to Dr. Yoav Benari of financialgauge.com; "The current environment of slow but steady economic growth and inflation suggest an end to the secular decline in bond yields once 10-year Treasuries top 2.5% - with a likely leveling off in a range between 3% and 4%". 10-year Treasury yields are trading around 2.4% and mortgage interest rates are hovering around 4.25%. If 10-year Treasury yields move to 3% - 4%, mortgage interest rates will likely be in the 4.75% to 5.75% range.