Many homeowners put a great deal of time into designing the inside of their houses to appear welcoming, charming, and comfortable. There is no end to the amount of decor and design ideas out there, and this surplus of resources makes it easy to create your home to be an extension of your personality. Whether you want a laid back bohemian sort of vibe or a sophisticated and classic one, you can create your living space to be exactly what you desire.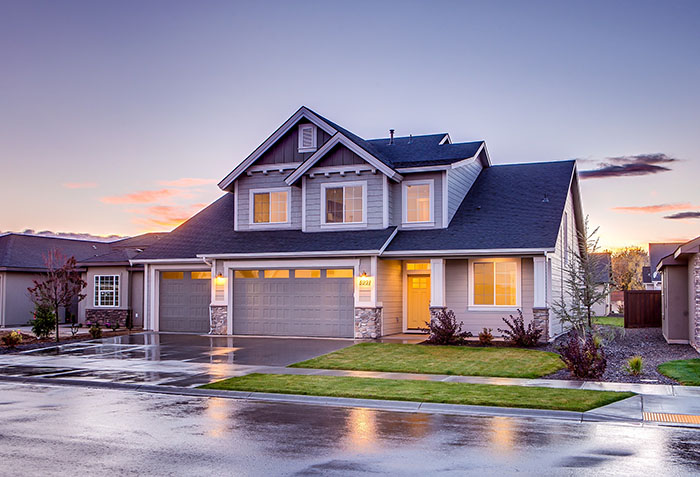 The same rings true for the exterior of your home, and because this is what visitors and onlookers see first, it's important to not overlook this part of the design process. Besides creating a strong first impression, dressing up the outside view of your house can help add curb appeal, therefore helping your home increase in value.
If you're looking for a few simple ways to enhance your home's exterior, here are a few easy ideas to help you get started:
Add Focus to Your Windows
If eyes are the windows of the soul, then windows are the eyes of your home. They provide a glimpse of your private life to the outside world, and likewise, they allow you to peek out at the great big world when you don't feel like jumping all of the way in.
By adding more detail to your windows, you can immediately create an eye-catching element to your home, and there are many ways to do this successfully.
Window awnings come in all different styles and colors, so you can easily find a match for your personal taste. They help keep your home shaded and protected from...