6 Tips For Lowering Your Heating Bill This Winter
Posted by Jay Gulick on Monday, December 7, 2015 at 2:54 PM
By Jay Gulick / December 7, 2015
Comment
First winter in your new home? Feeling all comfy and cozy? If you're budgeting this winter, your wallet may be feeling the heat: As temperatures drop, heating bills rise.
You're not helpless, though. Even if you're new to this whole home-ownership thing, you can take steps to reduce heating costs. Some of the suggestions are amazingly simple, and none require serious DIY skills or a large monetary payout.
1. The Heat Is On - Piggyback off heat you're generating for other purposes. When you're done baking those famous Christmas cookies in the oven, leave the door open to let heat flow into the room. Don't close the door when you're taking a hot shower –- or at least leave it open when you're done. Allow that steamy goodness to seep into other areas.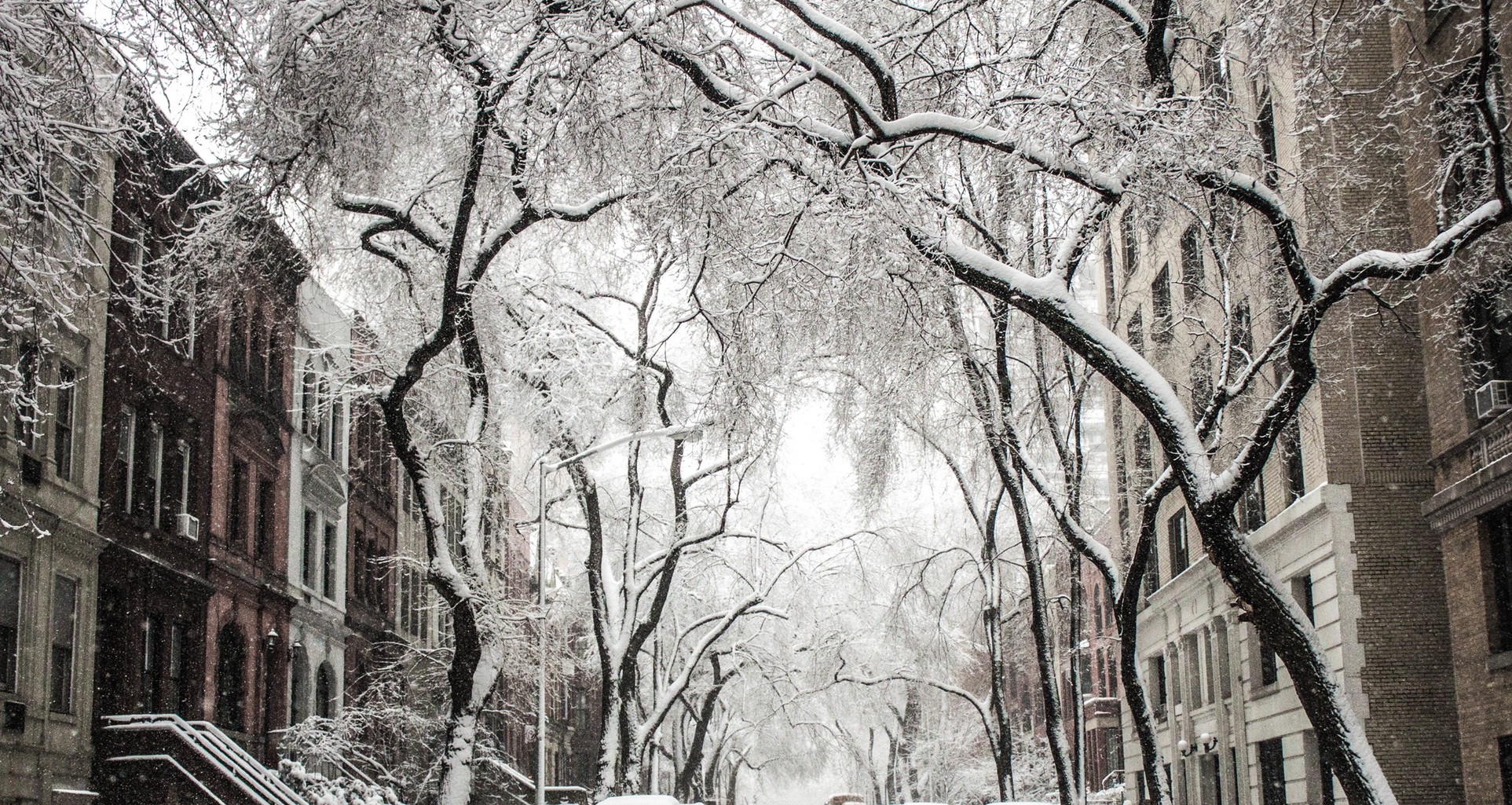 2. Going Down, Down, Down - You may not want to hear this, but it's a tried-and-true method to reduce energy costs: Turn down your thermostat. Don't crank it any higher than 68 degrees when you're home. If you're cold, do what your dad used to tell you and put on a sweater. Also, make sure your feet are covered with thick socks or slippers. Cold feet lead to a cold body. Don't stop there. When you're not at home –- if you're at work or out of town –- drop that thermostat another 10 to 15 degrees. Just make sure that you keep it at 60 degrees so your pipes won't freeze! Also, cutting back during working hours and nighttime saves up to 20 percent on your heating bill. Admit it: don't those savings make that old sweater more attractive? If you're lucky, your home already has a programmable thermostat. Set it to take care of temperature fluctuations automatically, and you'll save money without even thinking about it again. If you don't have this device, they're not hard to install.
3. Make A Win-nig Replacement - One of the most effective tips is to replace the "problem spot" such as a drafty, old window. Why? Older windows lose their insulation over time, allowing cold air to creep inside your home. And what do you do when you feel that cold air creep in? Crank up the heat! This is a great project that doesn't require a massive investment up-front. You can replace 1 or 2 at a time to keep the project cost low, and eventually have newer windows all around your home! If you want to sell your home, this is a sure-fire way to slowly increase your home's value and as a plus, it's hard for this type of project to exceed its budget, unlike other renovations.
4. Cover Up - Another quick fix is installing insulated curtains over your windows. These coverings decrease drafts, heat loss and outside noises. Lower noise won't save you money, but it might make living next to certain neighbors more pleasant. The most effective curtains use acrylic or high-density foam for their insulating layer. They're also lined with reflective film that steers heat back to the room. As lovely as those curtains are, keep them open during the day to let solar energy do its thing. Close them at night to lock in heat.
5. Strip Away - Check the weather stripping around your doors and windows. If it's getting old, drafts are coming in and heat is going out. Replace stripping when it looks worn, when windows or doors don't close tightly or when you feel drafts coming in. This is a simple home improvement project. Weather stripping comes in a few different forms. Some are self-adhesive, but others must be nailed or stapled on.
6. Your Biggest Fan - Ceiling fans are great during the summer, so you might not think about them when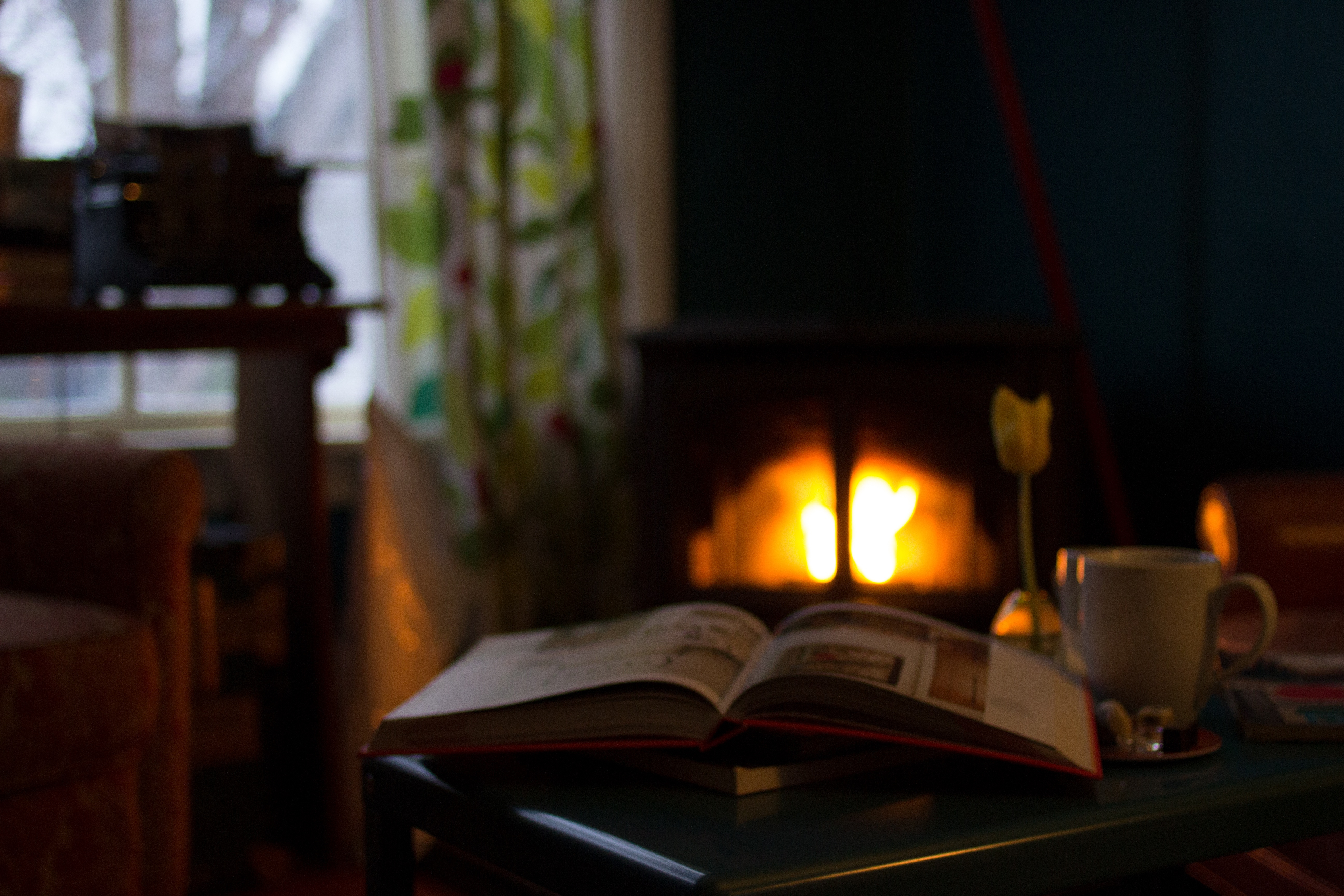 winter rolls around. However, using fans in cold weather can push warm air down from the ceiling. Just be sure that the fan is spinning in the right direction and at the proper speed. A slow clockwise rotation moves warm air toward you. Let the fan run counterclockwise in warm weather to feel a cooling breeze.
Look to the Future - Once you get the hang of being a homeowner, you'll uncover more ways to lower heating costs. You can install insulation, check your ductwork, fix electrical boxes, plug holes and adjust your water heater! But there are only so many hours in the day. Taking simple steps now is bound to impact upcoming heating bills. Getting a head start gives you time to plan bigger and better changes. Soon you'll be dreaming of double-pane thermal windows and energy audits.
Guest post by Megan Wild. Megan writes about home improvement and decor at Your Wild Home.