Preparing Your House To Sell
Depending on how you approach it, selling your home can either be a quick, painless process or a total nightmare. The more prepared you are, the less time your home will spend on the market and the sooner you will get paid.
Along with finding a good listing agent to oversee the sale of your home, you should also put time and effort into sprucing it up before it goes on the market. Today's buyers expect to see homes that are attractive, clean and move-in ready. If your home does not meet these criteria, it could languish on the market with little or no interest for months or years. The following will help you prepare your home for sale, improving the chances of getting an offer right away.
Make Every Surface Sparkle
No one wants to buy a home that is dirty, smelly or messy. Put yourself in the position of a buyer and imagine walking into a home that had stains in the bathtub, unusual smells in the kitchen or clutter everywhere throughout the home. Chances are you would walk right back out the door without making an offer.
The same holds true for potential buyers viewing your home. Any signs of dirt, clutter or unpleasant odors could send them packing. Cleaning your house from top to bottom is the best way to avoid this. Be sure to view your home with a critical eye as you clean. Sometimes, it is easy to become so used to odors or stains that you overlook them. Buyers, however, have keen eyes that will catch every speck of dirt or grime.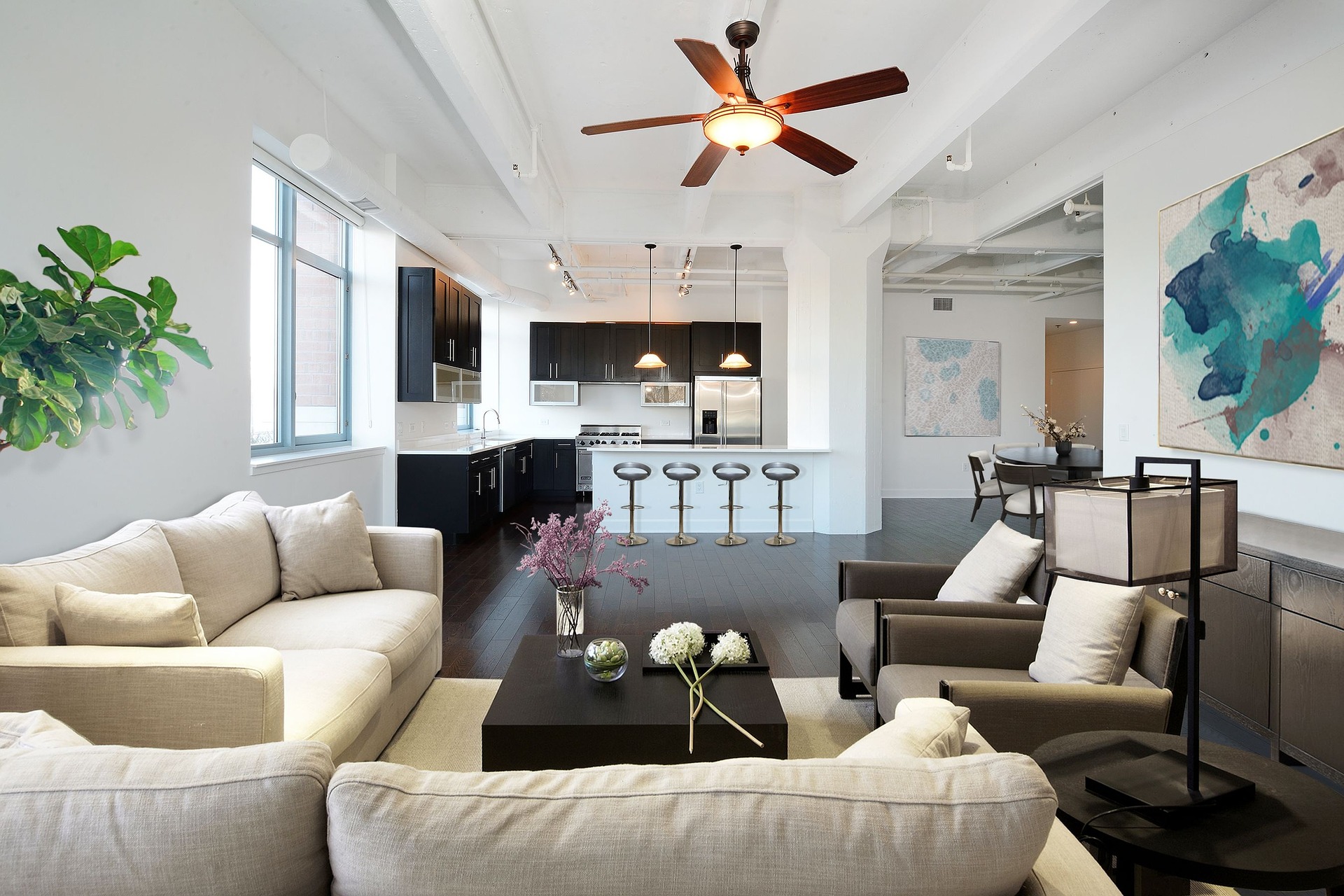 Stage Your Home
Home staging is the process of decorating your home in such a way that it appeals to as many buyers as possible. In most cases, this means painting the walls in neutral colors, hiding personal...