First winter in your new home? Feeling all comfy and cozy? If you're budgeting this winter, your wallet may be feeling the heat: As temperatures drop, heating bills rise.
You're not helpless, though. Even if you're new to this whole home-ownership thing, you can take steps to reduce heating costs. Some of the suggestions are amazingly simple, and none require serious DIY skills or a large monetary payout.
1. The Heat Is On - Piggyback off heat you're generating for other purposes. When you're done baking those famous Christmas cookies in the oven, leave the door open to let heat flow into the room. Don't close the door when you're taking a hot shower –- or at least leave it open when you're done. Allow that steamy goodness to seep into other areas.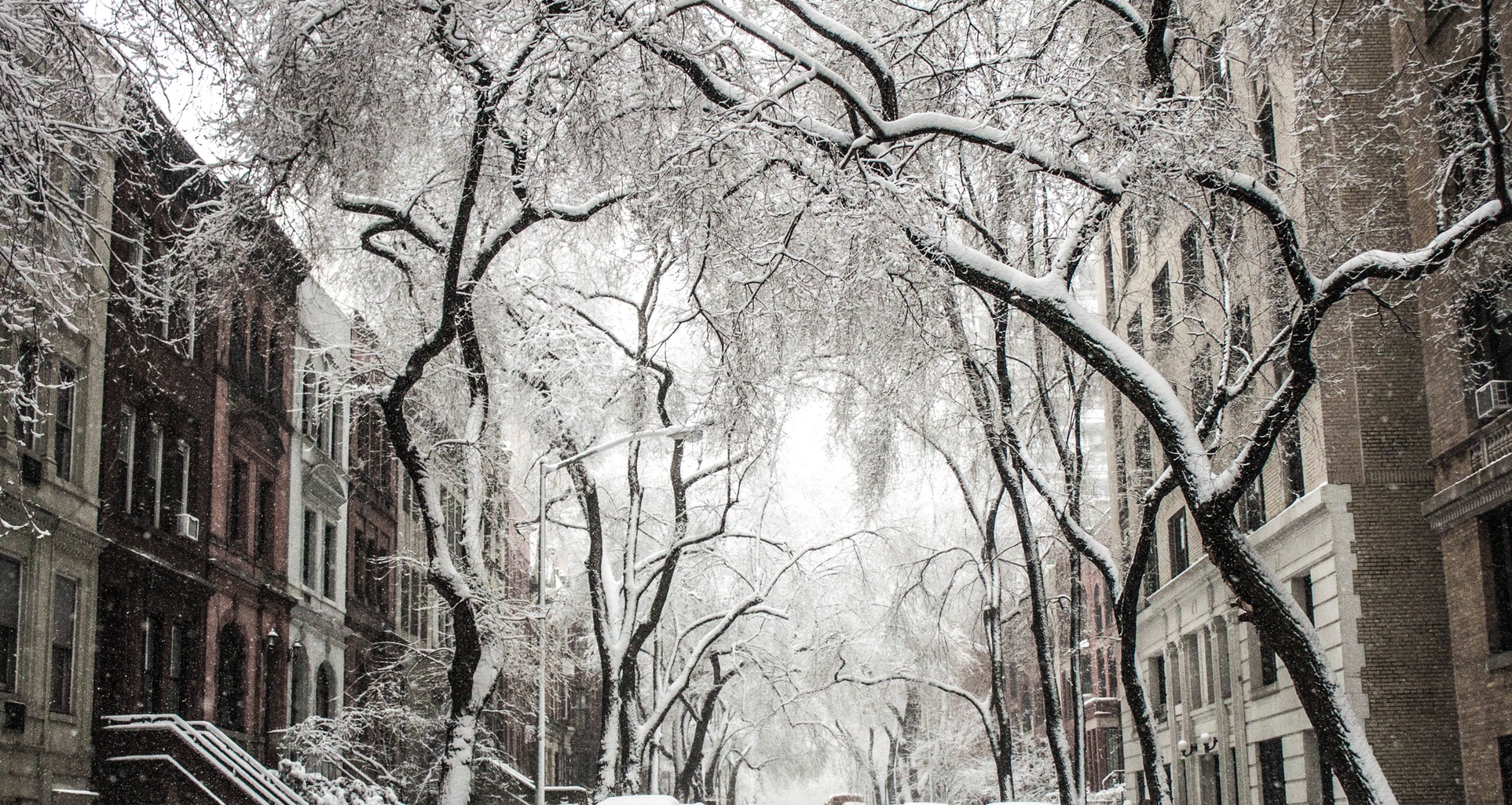 2. Going Down, Down, Down - You may not want to hear this, but it's a tried-and-true method to reduce energy costs: Turn down your thermostat. Don't crank it any higher than 68 degrees when you're home. If you're cold, do what your dad used to tell you and put on a sweater. Also, make sure your feet are covered with thick socks or slippers. Cold feet lead to a cold body. Don't stop there. When you're not at home –- if you're at work or out of town –- drop that thermostat another 10 to 15 degrees. Just make sure that you keep it at...