ABOUT KY SELECT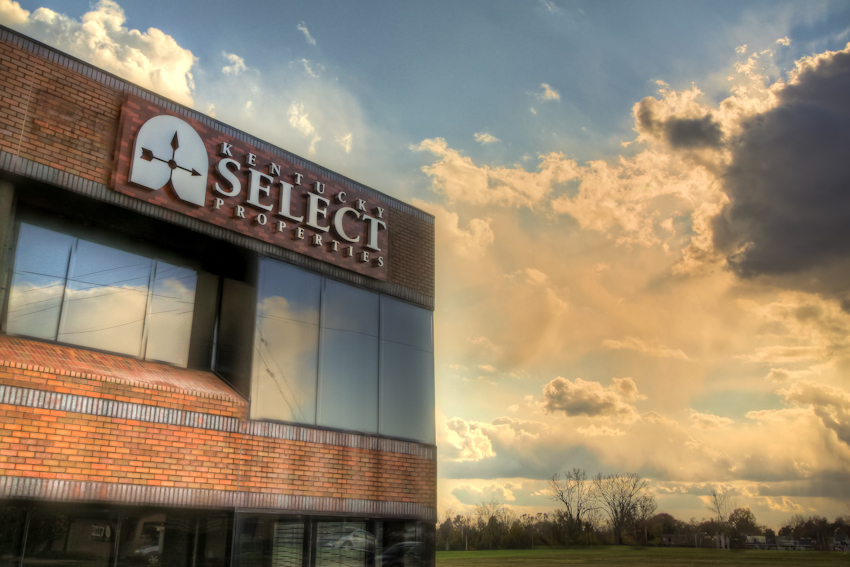 Led by founders and partners John Stough Jr. and Sandy Gulick, and managing broker and partner Jay Gulick, Kentucky Select Properties has grown from 3 agents in 2004 to more than 90 agents and staff today.
In less than ten years of operation Kentucky Select has become the top selling, 100% locally-owned and independent residential real estate company in Louisville.
Between them, John, Sandy and Jay have more than 75 years of sales and management experience in the Louisville residential real estate market. John and Sandy continue to be in the top 1% of all sales agents city wide based on annual sales volume. John serves as the principal broker for Kentucky Select, Jay manages daily operations, agent development and marketing and sales for the firm, and Sandy is the top selling agent and the person most likely to feed you well at a broker's open house.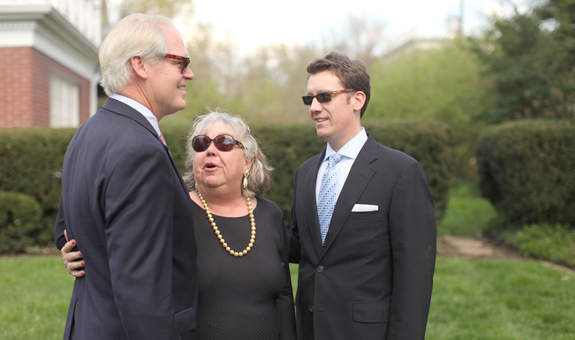 Kentucky Select is a brokerage run by and for real estate agents dedicated to raising the bar in their profession. Our local market experts have an average of more than 15 years experience in real estate sales. The Kentucky Select tag line, Trusted Direction in Real Estate, means simply that we believe our clients deserve professional and ethical representation, discretion, extraordinary service and a knowledgeable guide to navigating the buying and selling process.
With an average sales price nearly double the market average, we remain the market leader for finer homes in Greater Louisville.
And while we're proud of what we've accomplished in the high-end market, the ultimate success of our business is based on the satisfaction of our clients regardless of sales price. As an example, in one year alone we had sales ranging from $38,000 to $3,500,000 (sold by the same agent, if you can believe that!).
Smart phones, social media, electronic key boxes and other technological advances have been wonderful additions to the industry in recent years. But to be clear, they are only tools. As always, the heart of the real estate business is the trusted relationship between agent and client.
We greatly appreciate the loyalty and trust of our many clients. Kentucky Select agents understand that we have to earn those endorsements with each and every transaction we take part in. We love what we do. And we'd appreciate the opportunity to earn your business and show you what Trusted Direction in Real Estate is really all about.